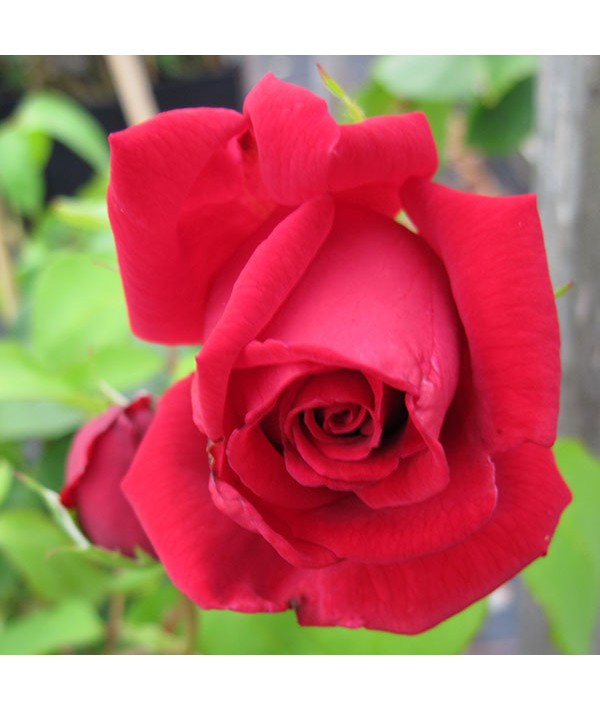 Rosa Ena Harkness (6lt)
Climbing Hybrid Tea Rose. Ena Harkness.
Product Code:
100000003889
Stock
In stock
(limited stock left)
Climbing hybrid tea rose with mid green, glossy leaves and scented double bright crimson-red flowers. Any soil in sun or light shade. Height to around 4.5m. Good disease resistance and free flowering through the summer.
Info
Colour
Red
Evergreen Or Deciduous
Deciduous
Flower Colour
red
Good For Wildlife
yes
Hardiness
hardy
Height
4.5m
Plant Size
Large: 6-9 Litres
Pot Size
6lt
Scented
5/10 yes
Season
Summer
Soil Type
Moist But Well Drained
Spread
3m
Time Of Flowering
June-September
Common Name
Climbing Hybrid Tea Rose. Ena Harkness.
Aspect
Sun or Part Shade