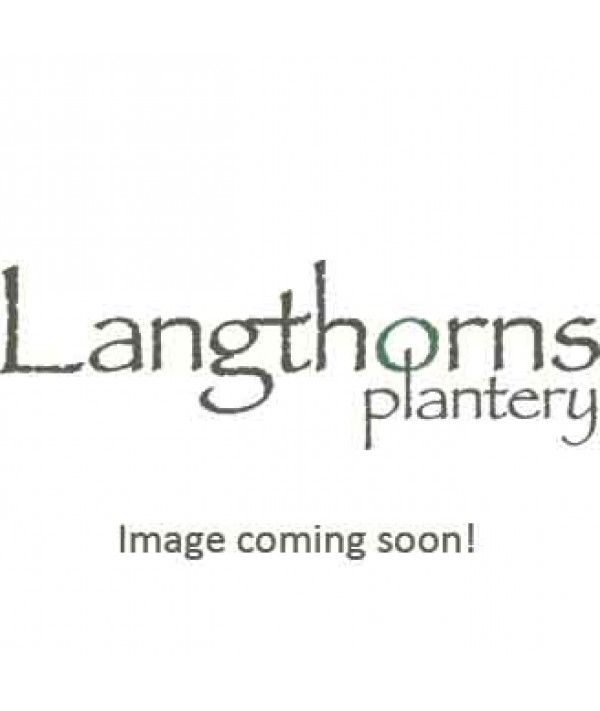 Acer campestre Red Shine (7lt)
Field Maple
Product Code:
200000008431
Stock
In stock
(limited stock left)
Due to its size, this product cannot be shipped via standard parcel delivery. Please choose to collect your order or check out normally and we will contact you to arrange an alternative delivery.
Field Maple. Fabulous form of field maple where the new growth is a striking red that then matures to a deep green. In autumn all the leaves turn to a glowing yellow. Tolerant of most soils with a mature height and spread to around 8-12m x 4-6m. Excellent as a focal point, suitable for topiary and can also be grown as a hedge/multistemmed shrub.
Info
Colour
Green
Evergreen Or Deciduous
Deciduous
Flower Colour
limey yellow
Good For Wildlife
yes
Hardiness
hardy
Height
8-12 metres
Native To
UK and Europe
Plant Size
Large: 6-9 Litres
Pot Size
7lt
Season
Spring to Summer
Soil Type
Any well drained
Spread
4-6 metres
Time Of Flowering
April to June
Common Name
Field Maple
Aspect
Sun or Shade
Shipping
Shipping Cost
POA