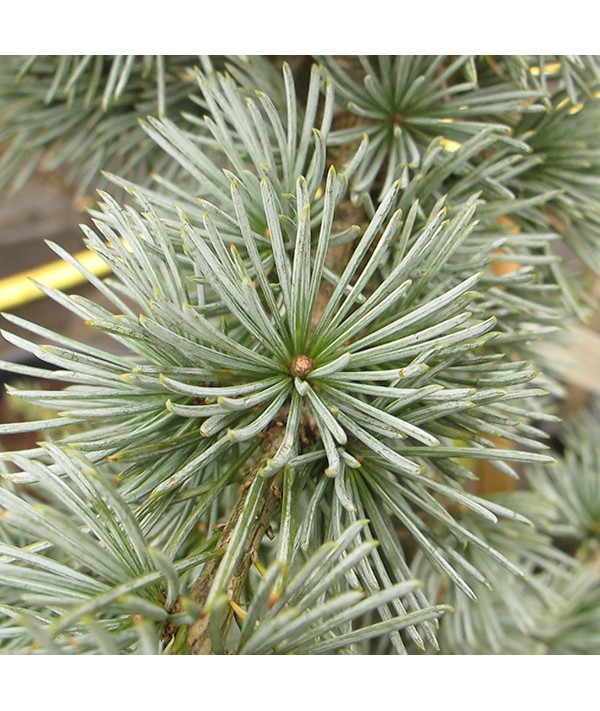 Cedrus atlantica Glauca (20lt)
Blue Atlas Cedar
Product Code:
300000000850
Stock
In stock
(limited stock left)
Due to its size, this product cannot be shipped via standard parcel delivery. Please choose to collect your order or check out normally and we will contact you to arrange an alternative delivery.
BLUE ATLAS CEDAR. One of the most majestic of all conifers. A great statement tree for a large lawn or an open paddock. Dense clusters of blue needles cover the wuide spreading branches. Excellent for making Christmas garlands. Height and spread 30m+ .
Info
Evergreen Or Deciduous
Evergreen
Good For Wildlife
yes
Hardiness
hardy
Height
30m+
Plant Size
Extra Large: Above 10 Litres
Pot Size
20lt
Soil Type
Any Well Drained
Spread
10m+
Common Name
Blue Atlas Cedar
Award Of Garden Merit
yes
Aspect
Sun or Part Shade
Shipping
Shipping Cost
POA