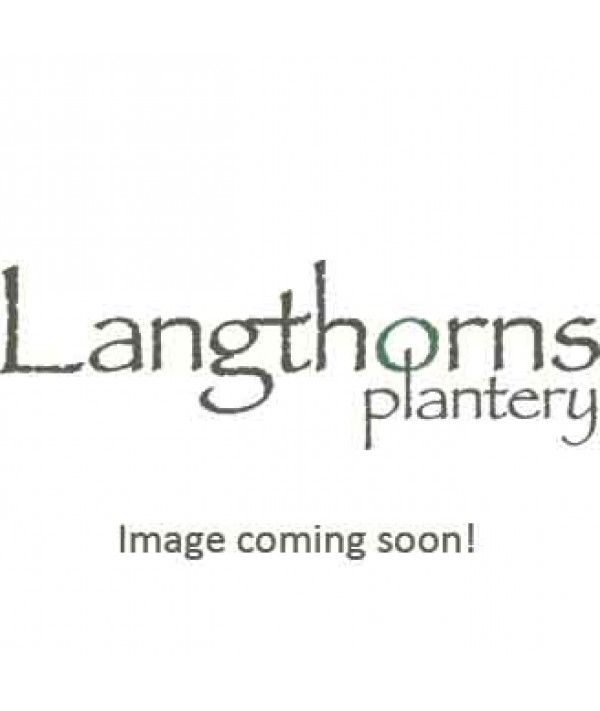 Astilbe chinensis Vision in White (2lt)
Product Code:
200000005021
Stock
In stock
(limited stock left)
Erect plumes of bright white flowers above compact, neat clumps of dark green fern-like leaves that open bronzed red. Height and spread to around 40cm. Grows best in a damp border in dappled shade. Try mixing with sedge grass and candelabra primula.
Info
Colour
White
Evergreen Or Deciduous
Deciduous
Flower Colour
white
Good For Wildlife
yes
Hardiness
hardy
Height
45cm
Plant Breeders Rights
yes
Plant Size
Medium: 2-5 Litres
Pot Size
2lt
Season
Summer
Soil Type
Any well drained
Spread
45cm
Time Of Flowering
summer
Aspect
Sun or Part Shade