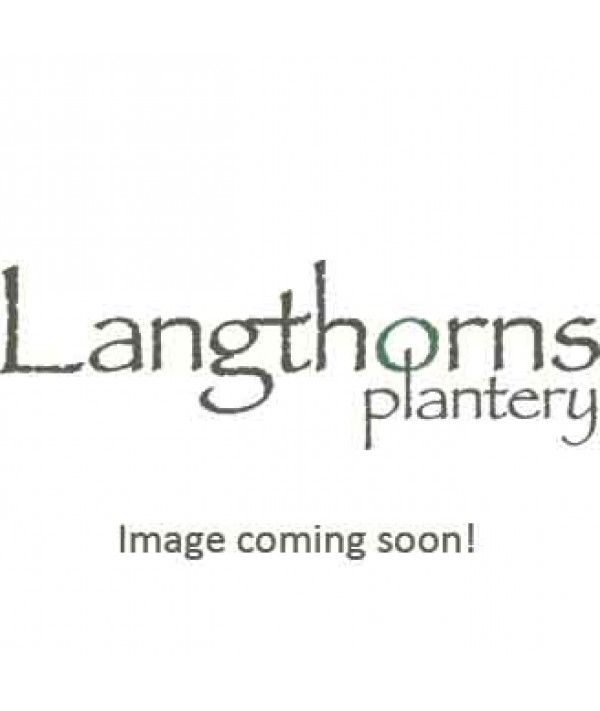 Rodgersia La Blanche (1lt)
Product Code:
100000006608
Stock
In stock
(limited stock left)
Tall stems hold plumes of slightly scented pure white flowers from midsummer. Large, umbrella shaped, bronze tinted leaves make bold clumps to 1m wide. Height to between 1.2 1nd 1.8m. Any moist soil in sun or part shade.
Info
Colour
White
Evergreen Or Deciduous
Deciduous
Flower Colour
white
Good For Wildlife
yes
Hardiness
hardy
Height
1.2-1.8m
Plant Size
Small: 0-1.5 Litres
Pot Size
1lt
Scented
yes 2/10
Season
Summer
Soil Type
Moist but well drained
Spread
70cm - 1m
Time Of Flowering
mid to late summer
Aspect
Part Shade or shade