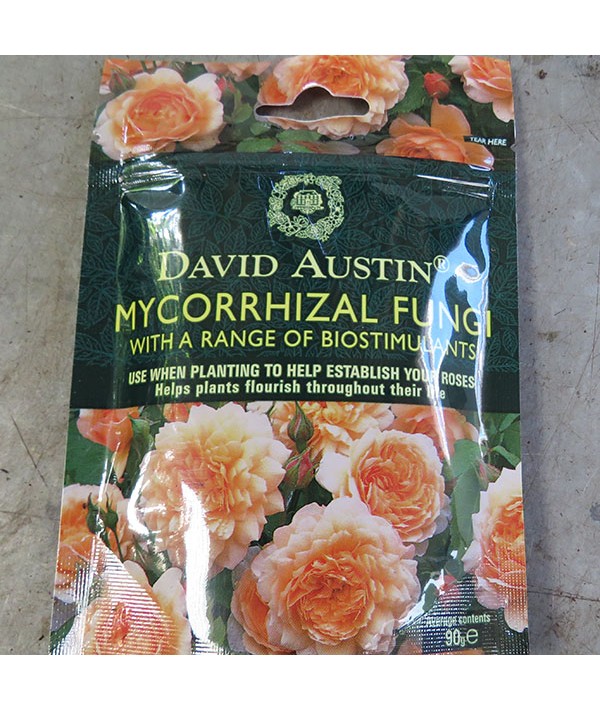 Mycorrhizal Fungi (90gm)
Product Code:
5031825019217
For millions of years, mycorrhizal fungi have lived in a symbiotic relationship with plants. Use when planting to help plants to root. Particularly helpful in poor soils. 1 sachet treats upto 3 plants.
Sprinkle the contents over wet roots and into the planting hole.